Wed Feb 5: The Art of the Artist Talk (Lightning Round) at This Red Door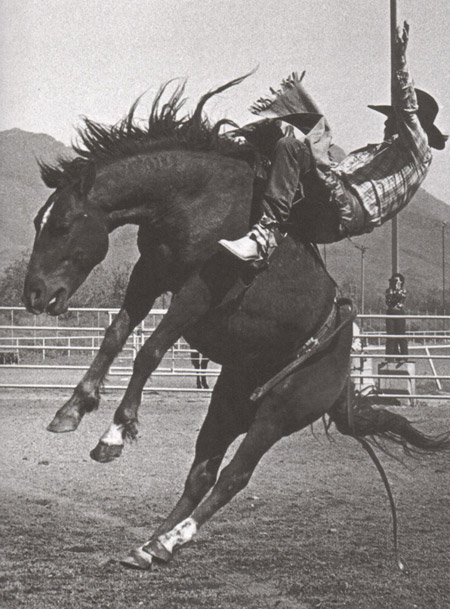 The Art of the Artist Talk (Lightning Round)

Featuring:
Marte Kiessling
Zefrey Throwell
Christopher Gianunzio
Sarah Chipps
Deborah Johnson
Sean McElroy
Sarah Nelson Wright
Dana Levy
Colin Todd
David Colosi
Julie McKim
Shane Hope

Organized by:
Blake Carrington
More info at Facebook event page

Wed Feb 5, Doors 7pm Presentations start 8pm FREE
Located at Kunsthalle Galapagos, 16 Main St, Brooklyn | map

More info on This Red Door.


Sound composition commissioned by Radio Reina Sofia
Listen to and download Erosion/Evaporation (Scan Reina Sofia) at Radio del Museo Reina Sofia, the archive for sound art and experimental music at Reina Sofia Museum in Madrid.


Cathedral Scan album for sale in DER shop
Click here to buy the CD.


Iron: Dragon's Eye Sixth Anniversary
A new track I made in collaboration with Clinker titled Dust Flights, Mirror Softly And Moan is included on a free compilation featuring 24 very talented artists and 20 tracks. Download for free here.